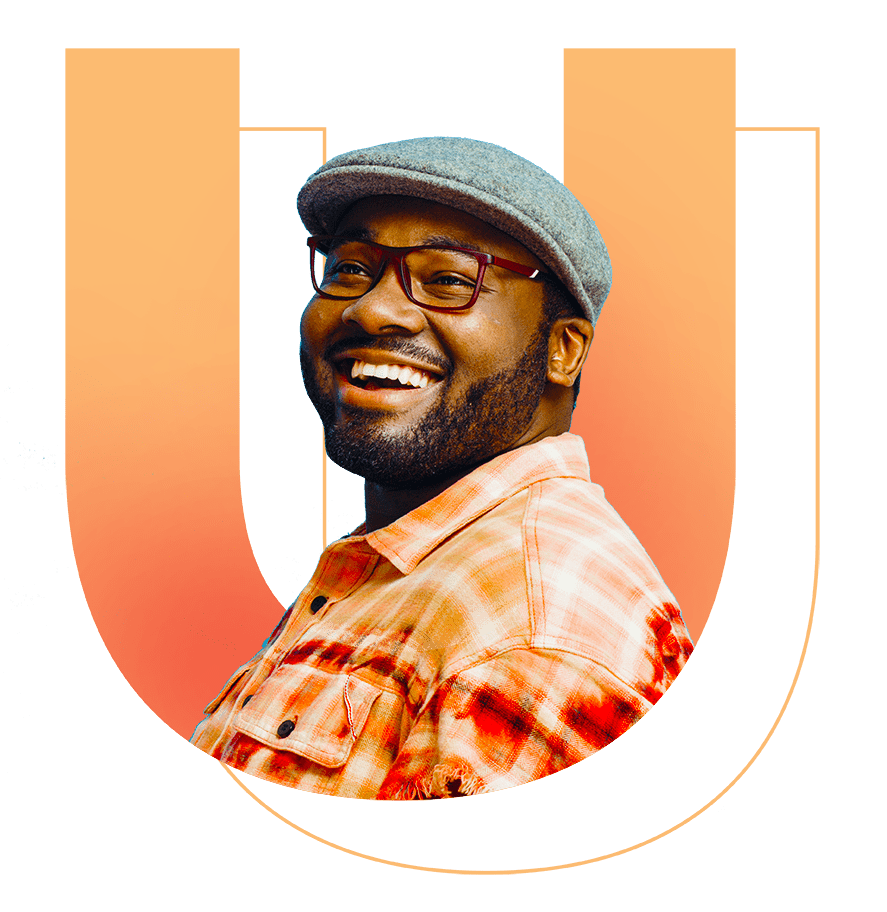 The simple way to visit your healthcare provider online.
See your healthcare provider without leaving the comfort and safety of your own home. uConsult™ is a secure, easy-to-use online platform that guides you through a hassle-free appointment booking and virtual healthcare consultation experience.
Convenient, secure and easy to use.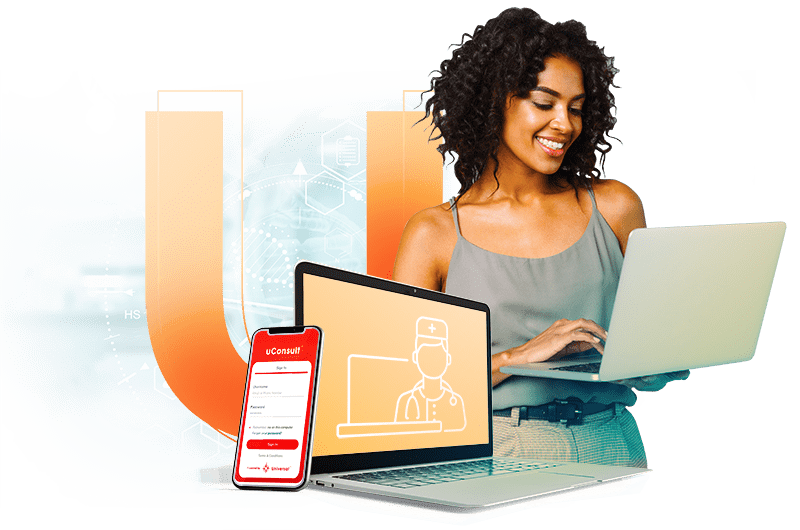 Online consultations from anywhere
Quick and easy registration
Easy search for a healthcare provider
Online booking and reminders
Prescriptions and sick notes
Everything you need – all in one place!
State-of-the-art technology
Intuitive and user-friendly platform
Secure communication
Screen sharing
Access to appointments, reminders, invoices and doctors' receipts
Access to healthcare documents – medical certificates, prescriptions, doctor's letters, referrals, radiology and pathology test requirements
Ability to add dependants and book appointments for them
Online bookings
View available appointment times and make your booking
Get automated reminders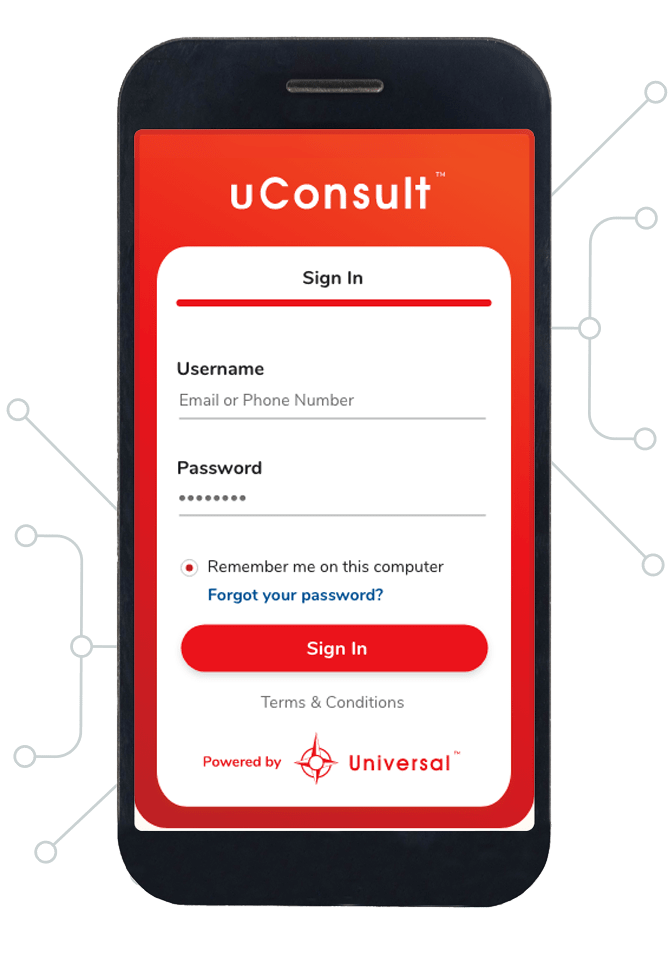 Receive your documents by email
Electronic prescriptions
Specialist referral letters
Radiology request forms
Request for lab tests
Medical certificates sent directly to your inbox
Simple, convenient virtual healthcare consultations.