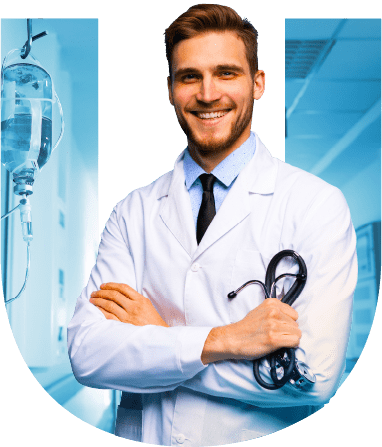 Quick guide to getting started.
Welcome to the digital healthcare world where medical professionals and their patients can connect easily with each other on a simple, hassle-free platform.
User-friendly uConsult™ process
Three easy steps for healthcare providers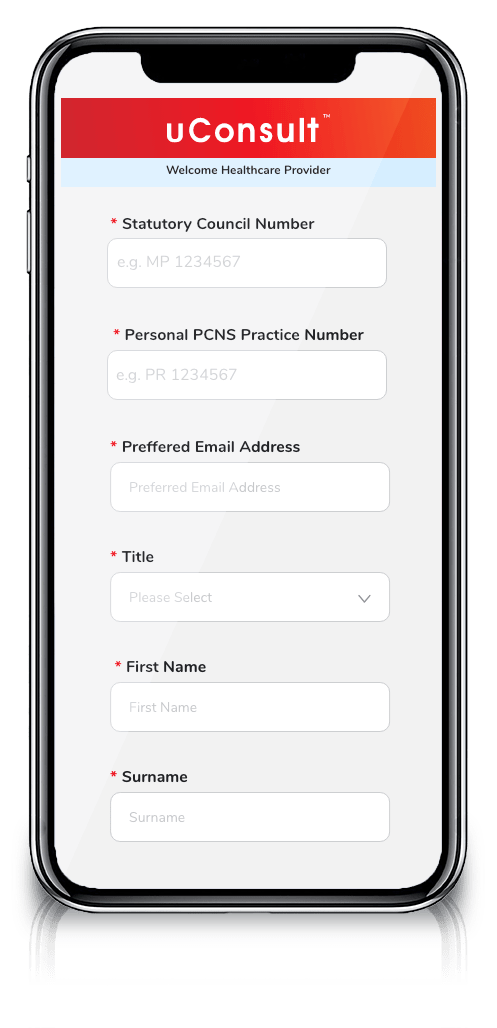 Step 1: Sign up
Valid PCNS / Practice Number registered with BHF
Valid HPCSA Number registered with the Health Professions Council
Verify email and mobile number
Upload a copy of your ID
Step 2: Set up your practice
Choose your own consulting hours
Invite your practice administrator
Set up your services, add your bio and your rates
Step 3: Invite your patients
Provide a list of all the patients registered at your practice
We will invite your patients to register for uConsult™ and book online appointments
You can also invite your patients individually
User-friendly uConsult™ process
Three easy steps for patients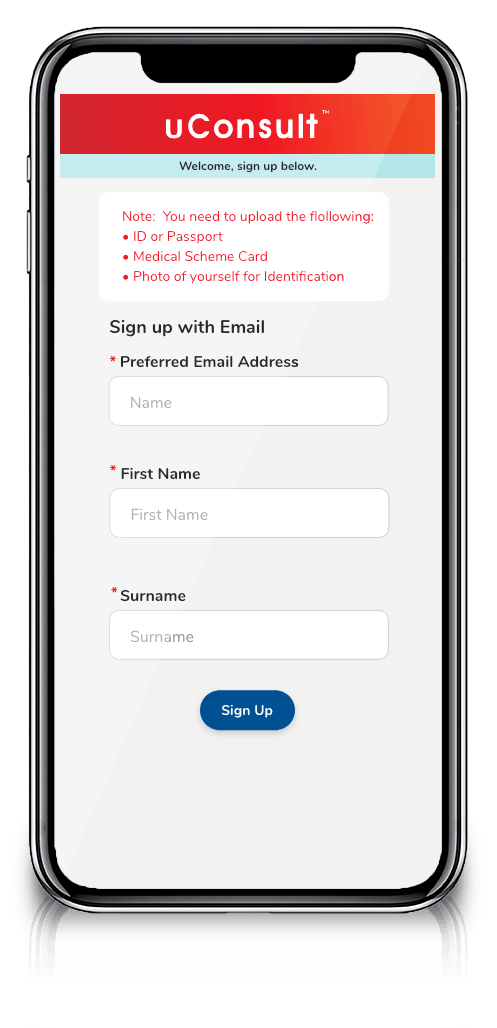 Step 1: Sign up
Upload a copy of your ID
Upload a copy of your Medical Aid Card (if applicable)
Add your dependants (if applicable)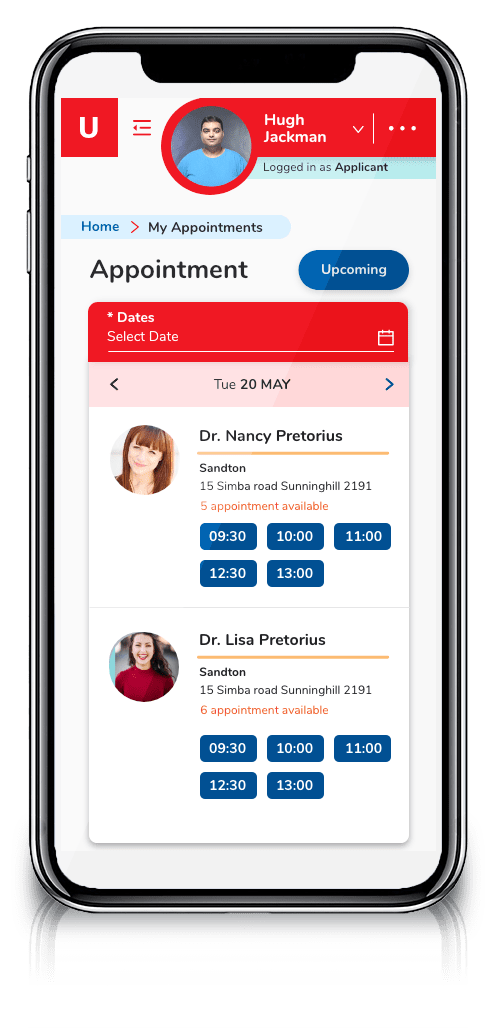 Step 2: Book your appointment
Search for your healthcare provider or invite them to join the platform
Book your time slot
Select your payment method
Receive your appointment reminder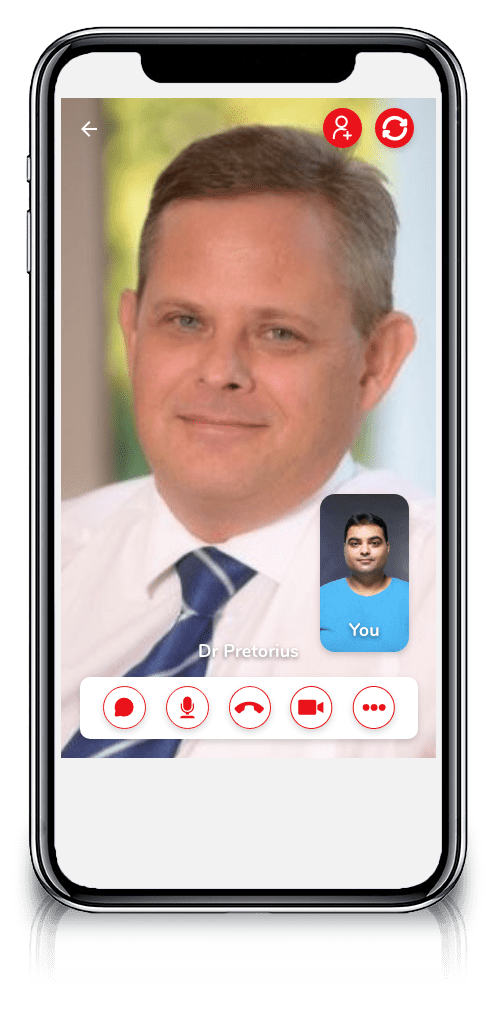 Step 3: See your health provider online
Click on 'Start consultation' to begin your virtual consultation
If further testing or prescriptions are required, your doctor will email you the relevant documents
Simple, convenient virtual healthcare consultations.